Cyberpunk 2077 Multiplayer Monetization Being Considered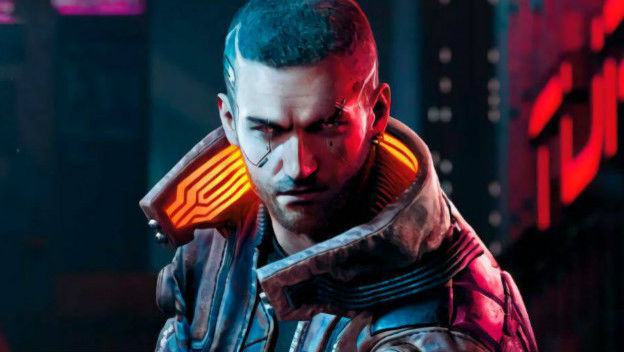 Cyberpunk 2077 is going to be a big deal for CD Projekt Red for quite a few reasons. One of which is the multiplayer element. While it has included online activities in games like Gwent, its big adventures, like The Witcher, never did. Cyberpunk 2077 multiplayer will be a big deal for the company, and it has started to talk about its thoughts about monetization.
The CD Projekt Red had its November 2019 conference call, and multiplayer came up. Specifically, President Adam Kicinski talked about the monetization elements and how the company might possibly make money off of the game. Though, he really didn't say much. He mainly suggested that, because the Cyberpunk 2077 multiplayer will launch after the game and is still in development, it can't make any definitive reveals or statements. Everything is currently experimental.
However, Kicinski did say that it wants to respect its players. He noted that the developer wants its items to have value and merit to them. The goal is to not compromise and to provide players with what they expect from CD Projekt Red and one of its games. The goal will to have everyone on a level playing field and not fill titles with microtransactions. Its work with The Witcher shows its commitment to these prospects.
In other CD Projekt Red news, The Witcher 3 has been quite popular in 2019. The Nintendo Switch version of the game, complete with DLC, was released. The title also came to Xbox Game Pass in November 2019, so people who subscribe can enjoy the full open-world adventure.
Source: CD Projekt Red via Twisted Voxel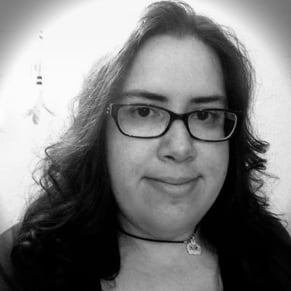 11/25/2019 10:55AM