Next Xbox Has No VR Because "Nobody's Asking" for It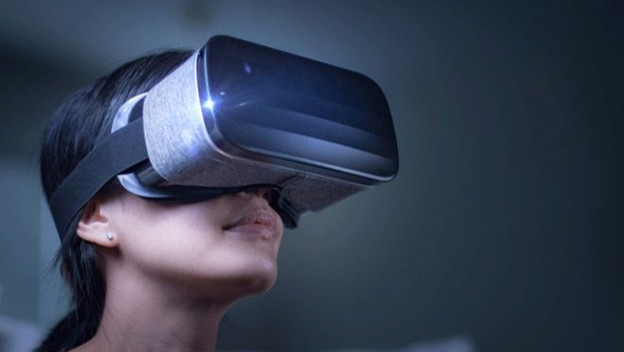 Just because Sony and Steam are leaning heavily into VR, it doesn't mean that Microsoft will follow suit with their next-generation Xbox. According to Phil Spencer, Microsoft's next Xbox (currently codenamed Project Scarlett) won't include VR or even be VR-ready, because "nobody's asking" for this feature.
Spencer isn't completely coming out of left field with his thoughts. In a recent interview Stevivor, Spencer mentioned that VR companies have failed to sell "millions and millions" of headsets as they originally thought they would. Sony has done better with its PSVR headset in terms of sales over Oculus at over 4 million units sold vs Oculus' one million units. However, that is not quite "millions and millions."
While sales are important to a company's bottom line, Spencer's main reason for not focusing on VR right now is based upon consumer interest.
"I have some issues with VR—it's isolating and I think of games as a communal, kind of together experience. We're responding to what our customers are asking for and nobody's asking for VR. The vast majority of our customers know if they want a VR experience, there's places to go get those. We see the volumes of those on PC and other places."
Of course, this isn't to say that Microsoft (and Phil Spencer) aren't considering VR at all in the future. If the climate shifts, VR is no longer "isolating," and consumers demand it, VR would most certainly be on the table.
Source: Stevivor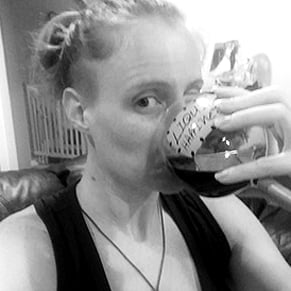 11/26/2019 10:15AM