2K Games Shutting Down Battleborn for Good in 2021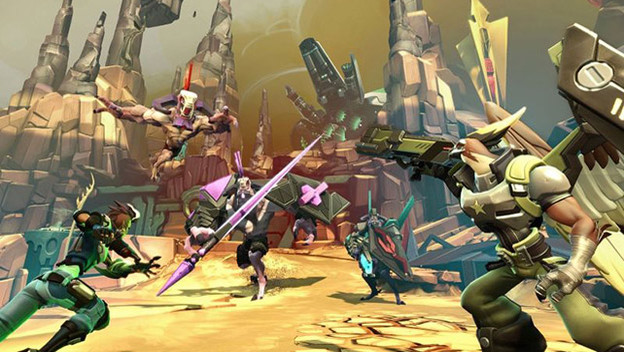 The hero-arena shooter Battleborn is going offline permanently in January 2021. Publisher 2K Games has already pulled the game from all digital stores in preparation for the shutdown.
This was just one step of the gradual closing of the title. After February 24, 2020, current Battleborn players will not be able purchase the game's Platinum currency. However, any currency (both Platinum and earned coins in-game) already accumulated at that point can still be spent and used until the game closes its doors for good in 2021. No other features will be removed before the closing date. At that time, the game will be completely unplayable for all owners of the title.
2K Games additionally explained via their support site that they are "gradually sunsetting the game to focus our efforts and resources on other projects."
Developer Gearbox ceased further development of the game back in September 2017. Battleborn unfortunately released the same time window as Blizzard's extremely popular Overwatch, another hero-arena shooter. In such a face-off, only one arena shooter will survive, and Overwatch was the victor.
When Gearbox stopped development, they said that the servers would remain active for the "foreseeable future." That future is ending in just a little over a year. Better get in all the Battleborn time in you can if you still actively play the game. If you wanted to try it out, your only bet is to find a used physical copy of the game.
Source: 2K Games Support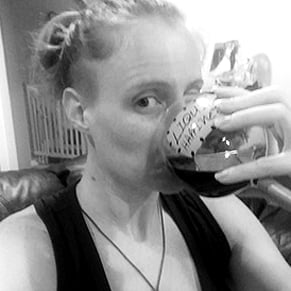 11/26/2019 11:45AM