Resident Evil 3 Remake Covers Appear on PSN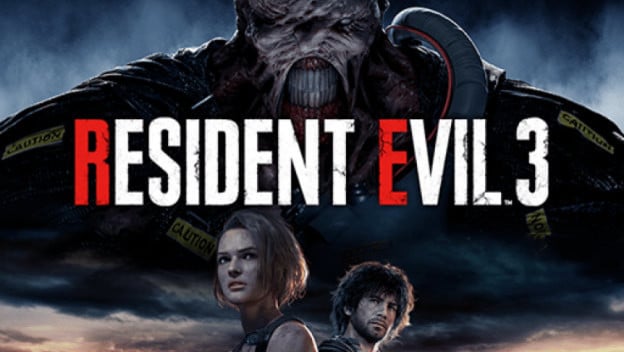 What was once a minor spark of a rumor has turned into a raging inferno. It is seeming more and more likely that a Resident Evil 3 remake reveal could be coming soon. While Capcom hasn't announced anything, English and Japanese Resident Evil 3 cover art has been found on the PlayStation Store.
There are three Resident Evil 3 remake covers. Each one shows Jill Valentine and Carlos Oliveira under the title and Nemesis on top of it. In Japan, it will be known as Biohazard RE:3, with an optional Biohazard RE:3 Z Version that will likely be closer to the worldwide release, in terms of graphic violence and gruesome imagery.
Capcom has not commented on the found Resident Evil 3 art. However, there have been rumors about this remake possibly appearing in 2020 for a while now. There are also upcoming opportunities for a potential reveal. The Game Awards 2019 will be held on December 12, 2019, and games are often revealed during the event. Seeing that English and Japanese covers were found, it could be revealed there.
These weren't the only official Resident Evil game covers to be found by people checking PlayStation Store data. They also found cover images for the Project Resistance spin-off. As Nibellion showed, it looks like the final title will be Resident Evil: Resistance in the west and Biohazard: Resistance in Japan.
Source: Gamstat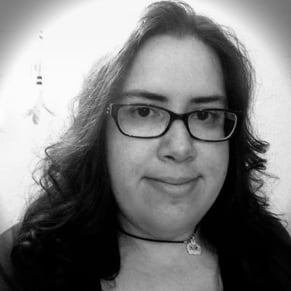 12/03/2019 10:20AM