Star Wars Jedi Developer Hiring for a New Game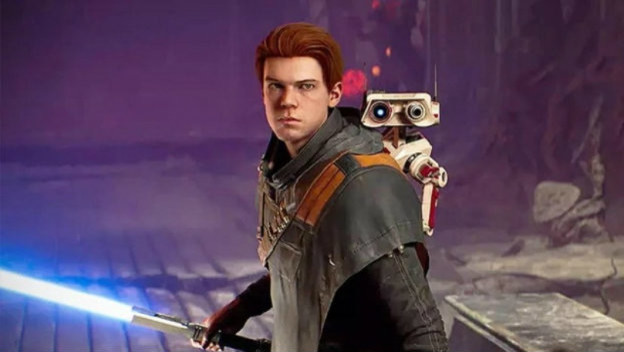 Star Wars Jedi: Fallen Order only just made its debut in November 2019, but people are grasping at any hope that the game might be the start of a whole new series. You could even call it a new hope! While nothing has been confirmed or denied yet, a group of Respawn Entertainment job listings have people wondering if a Star Wars Jedi sequel could be in the works.
Three Respawn Entertainment jobs have been listed. They are for a Level Designer, Senior Character Artist, and Senior Software Engineer. The three are for a "third-person action/adventure" game. The telling part is that all three posts on EA's site specifically say these people would be working on the Star Wars team and would be making "an incredible Star Wars experience for our players." This is what has people thinking a new Star Wars Jedi: Fallen Order game could be… well, in order.
There are some good reasons why this could be giving people hope. The only other projects Respawn Entertainment are confirmed to be working on are Apex Legends and Medal of Honor: Above and Beyond. Neither have any Star Wars connections. Also, Star Wars Jedi: Fallen Order is the only Star Wars game this developer has been involved with. It isn't like it has helped with Star Wars: Battlefront II at all.
We'll have to wait and see if this leads to some sort of Star Wars Jedi sequel announcement. Perhaps there will be a confirmation after a notable date, like an anniversary or a movie's Blu-ray and DVD release.
Source: Games Radar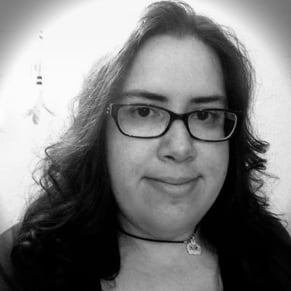 12/18/2019 10:05AM