Mortal Kombat 11 Will Celebrate Christmas and the New Year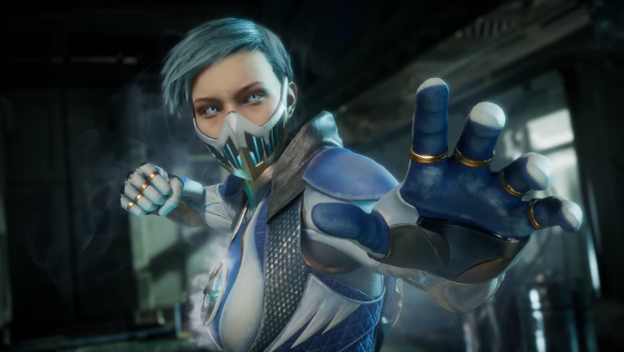 It is that special time of year. The holidays have come around, and that means lots of developers are doing things in games to get people to come back and play. (Or to give people only just getting them as gifts something to do.) Among the titles celebrating is Mortal Kombat 11. It will have both a winter holiday-themed event and one to help celebrate New Year's Eve and day.
The first holiday Mortal Kombat 11 event is all about the festive items. People who head into Towers of Time between December 22-27, 2019 will be able to see what "Santa" has left for them. As you fight through three Winter Wonderland towers, you'll have a chance to earn skins and modules. You'll also see some different Konsumable items than usual to set the scene. Both Christmas and Hanukkah are represented here, with the Christmas side getting Christmas Trees and Hanukkah getting Dreidels and Menorahs. There will also be more general, "winter" Konsumables like Exploding Snowmen, Killer Kanes, Parachuting Ginger Deadmen, Shooting Stars, and Sledding Tarkatans.
The New Year's event is a little more general and for everyone. It involves three Ring in the New Year towers. The day after Winter Wonderland ends, it will pick up and carry the festivities to January 2, 2020. As with the previous event, you could earn skins and modules, but the Konsumables will have more of a party atmosphere. Some of them are super season specific, since there will be a Digital Countdown Clock. But the other ones, which are Champagne Bottles, Disco Balls, Fireworks, and Party Poppers, are far more generic.
This is just another example of how NetherRealm is keeping Mortal Kombat 11 alive. There have been events and new characters. For example, Batman's Joker will arrive on January 28, 2020.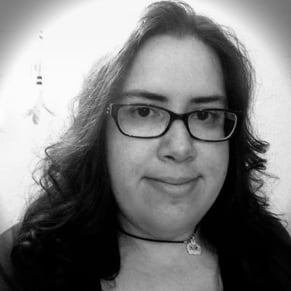 12/20/2019 10:10AM