Fallout 76 NPCs and Steam Release Arrive in April 2020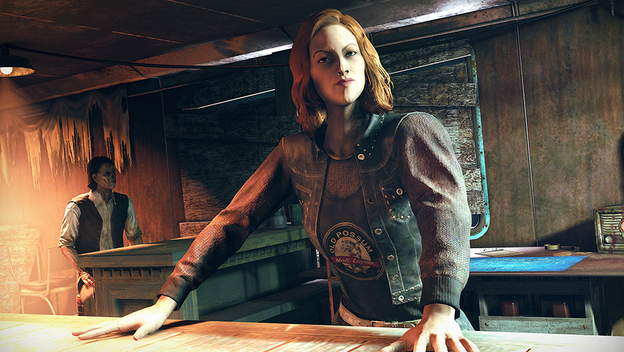 Two much awaited things are coming for Fallout 76. The game is not only finally getting NPCs, but it is heading to one of the most popular distributors in the world. On April 7, 2020 Fallout 76 NPCs will be moving in with the Wastelanders expansion. That's also when the game will move in on Steam.
The Fallout 76 Steam release is pretty self explanatory. People will be able to purchase the online action-RPG through the service on April 7, 2020. All of the in-game purchases can be purchased from the Steam storefront, allowing you to use money from your Steam Wallet on things like a Fallout 1st membership, different content bundles, or even to pick up some of the in-game currency.
As for the Fallout 76 NPCs, that's a little more of a detailed update. Wastelanders is a free expansion for the game. Everyone who owns a copy will see the NPCs moving in. These are fully-voiced characters with their own quests.
But, if people want more, Raider and Settler Content Bundles will be released. Each one will have different C.A.M.P. furniture or clothing that is based upon one of the two factions of NPCs. For example, there are different stash boxes for each one. Each one has a new Power Armor Skin. You'll also have different backpacks and loot bags, flags, or a vehicle turned into a planter.
Source: Bethesda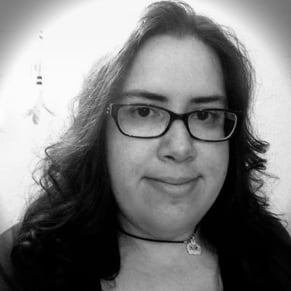 02/05/2020 08:45AM