Coronavirus Will Delay The Outer Worlds Switch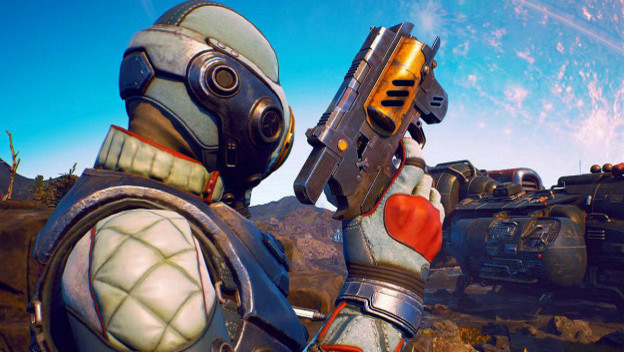 The coronavirus has been spreading throughout the world, and it not only has had an effect on people's health. It also will affect business and the pastimes folks get to enjoy. In particular, it will even cause game delays. Private Division confirmed that The Outer Worlds Switch release won't arrive on time as a result of the disease.
That may seem like an odd connection, but it makes sense. The company handling The Outer Worlds Nintendo Switch port is Virtuos. This is a company with headquarters in Singapore and additional studios in Chengdu, Shanghai, and Xi'an, China. At the moment, Private Division made sure to reassure people that folks at Virtuos were healthy and fine, but had temporarily closed out of concerns about the virus. The game is being delayed to make sure people have the time they need.
Another The Outer World Switch tidbit was confirmed in this reveal. The game will get a physical release. More specifically, it will be available on a cartridge. Previously, the physical release was going to be similar to Overwatch on the Switch. People would get a physical box, but all that would be inside is a code that could be redeemed at the Nintendo eShop for the game.
This isn't the only coronavirus-related delay. Nintendo confirmed it will have a negative effect on some products. To be specific, the company says that the Animal Crossing: New Horizons Switch and Ring Fit Adventure will both see shortages and delays.
Source: Private Division on Twitter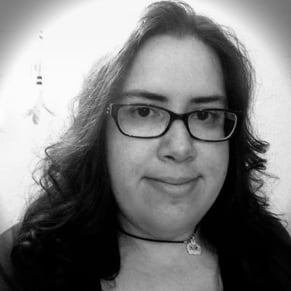 02/07/2020 09:35AM