The Division 2 Is Getting Warlords of New York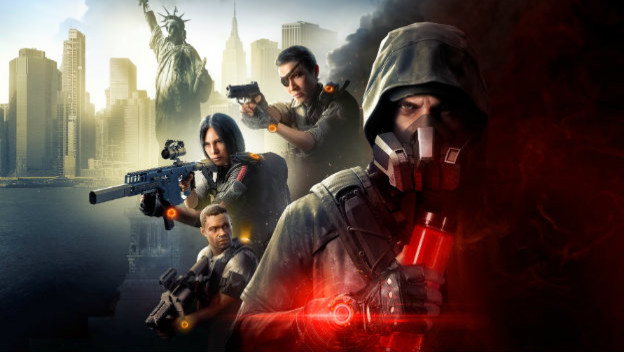 Big news for Tom Clancy's The Division 2. A new expansion is coming to the game, and it is going to give people a whole new area to explore. Ubisoft is going to introduce Warlords of New York to the shooter. In addition to a new place to be, this first bit of year two DLC will introduce things like new level caps and features. It will arrive on March 3, 2020.
Like many MMO-like games, The Division 2's Warlords of New York is going to be good for both people who have and haven't finished the game. The big draw is going to be the new story. It takes people back to New York, where The Division was set. Aaron Keener is in Manhattan, giving people a familiar foe to face and whole new city to explore. His rogue agents, each one of which is a unique individual, will roam the streets. Basically, it continues both The Division and The Division 2 stories.
Leading into it is the free episode Coney Island: The Hunt, which will introduce Keener and his rogue agents and get people prepared for the new story. This free episode also has a new specialization, two Classified assignments, a "Firewall" engagement, and two missions.
People who have already done all they can will be able to enjoy new content when they arrive in New York. Six endgame specializations will all be there and can be unlocked. The level cap will be increased to 40, with the progression system changed. It will also have three month seasons to offer an enhanced endgame experience, with Events, a free and paid Battle Passes, and Global Events. A The Foundry Raid will also be added.
For people who haven't done everything in The Division 2 yet, Warlords of New York will have things for them too. Since the whole progression system is being revamped into an infinite one and four skills are being added, that will influence their continued growth. They will also be able to opt into a level 30 boost. That immediately levels them up and lets them head into Warlords of New York's new expansion content once they hit World Tier 5.
Finally, there will be a The Division 2 Warlords of New York Ultimate Edition. This gives people the game and expansion, six endgame specializations, Battleworn, Elite Agent, and First Responder Packs, eight Classified Assignments only available in this bundle, and an outfit and emote only in this bundle. It will cost $60. However, people can just get the game and expansion for $40 or the Warlords of New York expansion alone for $30.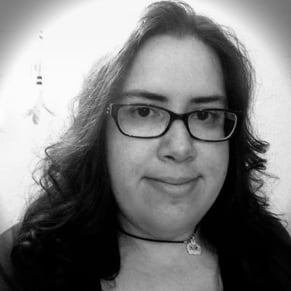 02/11/2020 01:50PM