The Witcher 3 Switch Is Cross-Save Compatible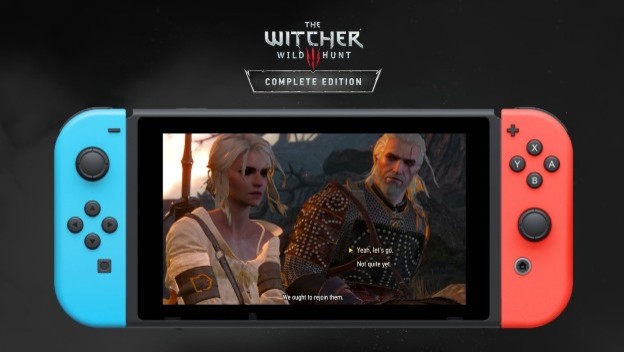 When you have a game on multiple devices, you might really want and hope for a way to connect them. It usually isn't possible, though. However, CD Projekt Red apparently made it a priority with The Witcher 3 Switch port. Update 3.6 is out, and it adds the glamorous cross-save ability.
Here's how The Witcher 3 Switch cross-saves will work. If someone owns The Witcher 3 on either GOG or Steam and has been playing, they will be able to pull saves from PC games and use them on the Nintendo Switch. However, there are some limitations. Mods won't work, but if you had them in the save they could negatively effect your experience. Also, if you tamped with the name of the save file, it won't work on the Switch. You need an as-is save file that hasn't been touched for things to work perfectly. Also, don't worry about your region, as different region's saves will be compatible.
In addition to The Witcher 3 cross-saves, a few other adjustments were made. Some of them are novel, such as the ability to tap your way through menus and such when playing in Handheld mode, due to new touch control support. You'll also be able to change how the game looks, as more graphical options will be available.
What will be interesting are the new language options. For the moment, people can only choose from new subtitle options in different languages. However, the patch notes confirm that extra spoken languages will be made available as free DLC.
Source: CD Projekt Red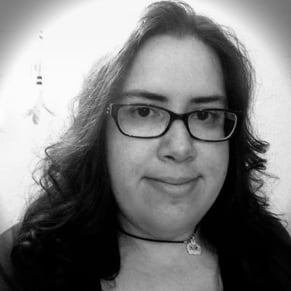 02/19/2020 10:15AM