Tomb Raider's Lara Croft Brings a new Mode to Brawlhalla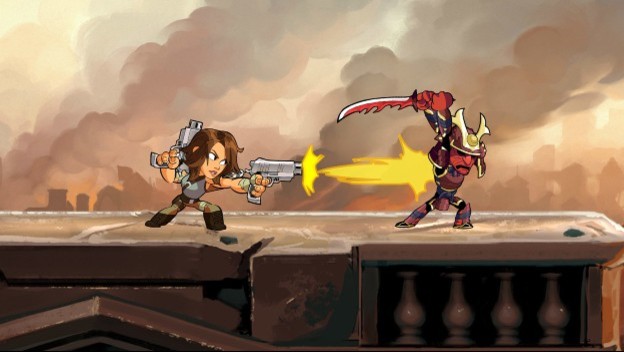 Ubisoft's free-to-play, Super Smash Bros.-like Brawlhalla is no stranger to crossovers. From Hellboy to Shovel Knight, all sorts of IP have made it into this flashy fighter. Now, Ubisoft has announced the latest crossover event for Brawlhalla features Lara Croft of Tomb Raider fame. Not only do you get to play as Croft, but her debut comes with a limited-time event featuring a brand new gameplay mode.
Brawlhalla's Tomb Raider event runs until March 16, 2020. Players will get access to the new mode, as well as new music, a new map, a new podium, a main menu "takeover," and special, daily login bonuses. Like most of the crossovers, Croft is effectively an enhanced skin for another character. In this case, it is Diana.
Beyond the look, Croft also comes with unique animations, weapon skins, and a separate spot on the roster. Also, purchasing the Lara Croft Epic Crossover Bundle for 300 Mammoth Coins nets players a "Survivor" skin, a first for Brawlhalla's crossover inclusions.
The new mode is called Temple Climb, which primarily features a stage that scrolls upwards. The stage's other hazards include trap-activating pressure points, which call cannon balls, spikes, and more hazards to make the scrolling even more stressful. Once the event ends, players will still be able to access Temple Climb in custom games.
Source: Press Release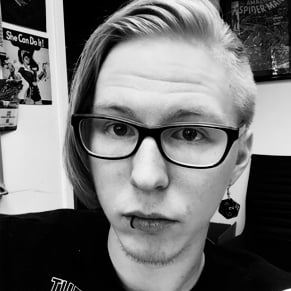 02/26/2020 10:40AM