Blizzard Launches Quarterly Update Blog for Diablo IV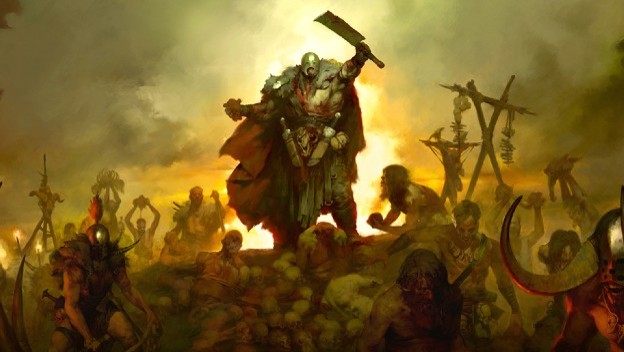 Blizzard has been the subject of a lot of drama lately, but that doesn't mean people don't care about its IP anymore. That's certainly the case for Diablo, the fourth of which still has plenty of hype behind it. That said, it seems like there's quite a wait yet for the recently-announced sequel. To that end, Blizzard has launched a news feed on its Diablo IV website, designed to update fans on the game's progress every quarter.
The first quarterly update mentions updates to Diablo IV's UI and controls, based on fan feedback from the BlizzCon demo. The visual design in players' inventory has been toned down a little, with icons based on the in-game models and rarity coding made with more accessibility in mind. In terms of controls, the team has added the ability to rebind keys for skills and primary attacks and has stated the same will apply for controllers as well.
Blizzard also noted that people used two-player couch co-op in Diablo III a lot, and it has introduced the ability for two players to manage their inventory at the same time. That's going to be a huge boon for local players, since before each player had to take their turn when it came time to do some housekeeping.
The blog also introduces Cannibals, a type of enemy featured in Diablo IV. This introduction is also used to explain the "Monster Family" system, which is essentially a new way to classify enemy groups compared to the much more broad methods in the previous game. This is meant to reflect Diablo IV's larger game world, biodiversity, so on and so forth. All the fine, nerdy details are available in the blog post, naturally.
Source: Blizzard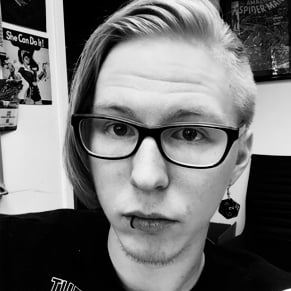 02/28/2020 02:20PM