Microsoft Streams Due to COVID, Sexual Assault Cancels Series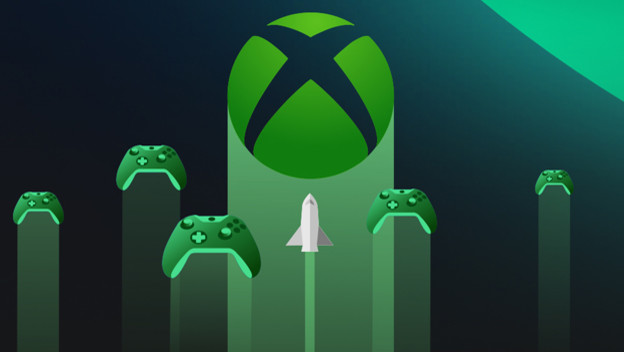 COVID-19 Pushes All Future Microsoft Events Online (via GameSpot)
If you're currently going stir crazy due to the COVID-19 quarantine, you're about to have some company. Proving even a multi-billion dollar corporation isn't immune to the impacts of the pandemic, MS recently confirmed to Eurogamer that it would be "…embracing the opportunity to experiment with new platforms to provide our partners, customers and developers the highest quality, digital-first experiences." Many other media companies have also begun leaning on live streams as a delivery system during the outbreak.
YouTube Gaming Series Canceled Due to Digital Sexual Assault (via Polygon)
After what some see as a sexual assault that played out online during a recent game of Far Verona, the series has now been canceled on YouTube, and the future of the content is uncertain. The incident took place live, causing the designers to address the situation in a recent statement. According to Polygon, an "X-Card" can be used, if/when players feel uncomfortable, or if the role-play turns in a dark direction. Other broadcasts will still be available on the RollPlay network.
CD PROJEKT RED Holding Cyberpunk 2077 PC Case Design Contest (via press release)
The future is now! If you weren't already hyped about the upcoming Cyberpunk 2077 launch, PC gamers just got a new reason to be completely jazzed! According to a recent press release, CD PROJEKT RED announced their "Cyber-up Your PC" contest. Submissions are open until May 17, 2020 at 15:00 CEST. The best will be selected and then created by a group of professional case modders, and gifted to the winners. The announcement takes place on May 29.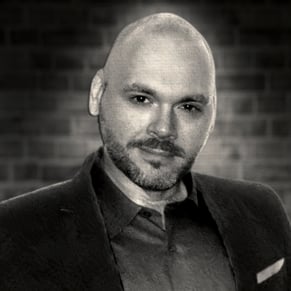 04/07/2020 11:55AM