ESRB Includes In-Game Purchases, Cyberpunk Should be On Time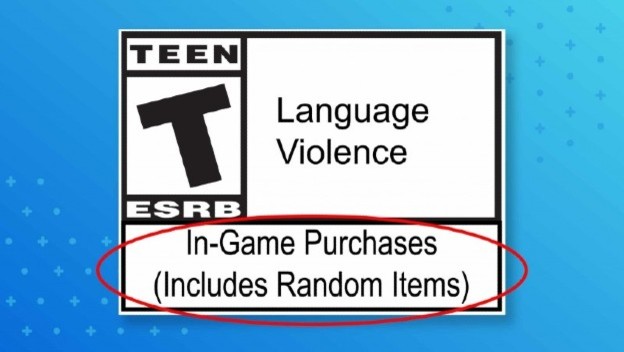 ESRB Adds In-Game Purchases to Rating Labels (via ESRB)
After a long time spent deliberating, the ESRB has officially unveiled its new labeling mechanism for premium purchases in games. The shorthand for the new label is "In-Game Purchases (Includes Random Items," which should notify parents and other concerned parties that the game they're buying might ask for more money later, and perhaps in a way that doesn't even guarantee the purchased content is clear (loot boxes).
Cyberpunk 2077 Should Ship on Time (via GamesIndustry)
The Witcher developer CD Projekt Red has been working on its next game for a long time, and has already delayed its official release date once. Luckily for the fans looking forward to Cyberpunk 2077, it seems like things are good to go now. In a recent earnings call, the developer noted that its next game is "in complete form," and the time remaining until its release date will be spent on things like polish and bug fixes.
Resident Evil 4 Remake Reportedly in Production (via VGC)
Capcom has been hitting home runs with Resident Evil lately, and he latest news in the (credible) rumor mill is that Capcom is already moving forward with its next remake. Seemingly skipping Code Veronica and 0 (for now), the next project is the transformative Resident Evil 4. This one is allegedly led by M-Two, a company Capcom recently founded with ex Platinum Games leader Tatsuya Minami. M-Two is a new team, and was largely backup on this year's Resident Evil 3 remake.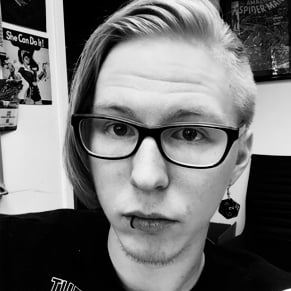 04/14/2020 10:25AM