Cooking Mama Drama Gets Legal, Switch Update Adds Features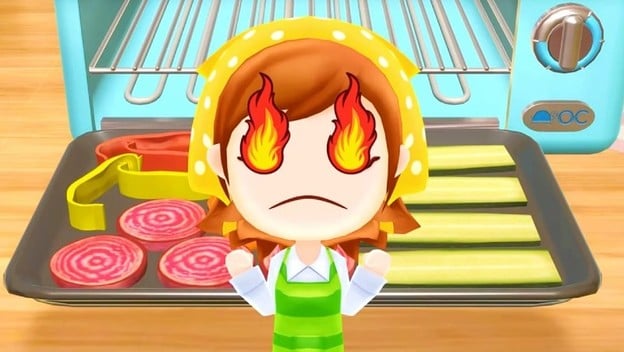 Cooking Mama Drama (via Twitter)
The global pandemic has somehow not been the craziest story in games this month. A new Cooking Mama game appeared on the Nintendo Switch eShop, then disappeared within an hour. The search for a reason spun out of control, including rumors the game was mining bitcoin. Turns out it was a legal dispute between the rights holder and publisher of the latest game, over quality control issues. Yikes!
Nintendo Switch Update Adds Features (via press release)
A firmware update was rolled out for the Nintendo Switch system firmware, adding a few quality of life features users are pretty excited about. Most notably, the update allows for a system-level button-mapping option, letting players reassign button functions for any official controllers. The news is going over quite well with fans, particularly those fighting for more accessibility in gaming.
Star Fox and Team Fortress Voice Actor Rick May Passes Away (via Rekindle School)
Voice actor Rick May, perhaps most well-known for his roles as Peppy in Star Fox and the Soldier in Team Fortress 2, has passed away. The man behind the legendary "Do a Barrel Roll" line is one of thousands to succumb to the COVID-19 coronavirus outbreak, at age 79. May was a teacher at Rekindle School, and the school is asking fans who wish to send condolences to do so via email at rekindleschool@gmail.com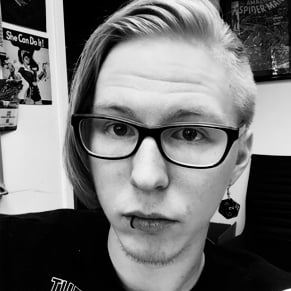 04/16/2020 08:10AM