GameStop Execs Take Pay Cut, Nvidia Promises No Layoffs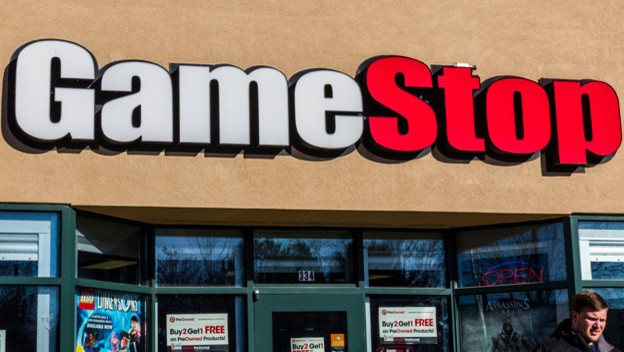 GameStop Makes Further COVID-19 Preparations (via press release)
This week, GameStop made new announcements to combat the ongoing pandemic situation. The video game chain has dealt with a particular spotlight, due to wide reactions to its initial attempts to stay open as "essential" retail. Now, the executive leadership and board of directors are taking huge pay cuts, from 30% to 50%. Some stores in some locations around the world are reopening (within pickup-only status), and some corporate employees are being offered reduced pay or furlough options.
Nvidia Gives Raises, Promises no Layoffs (via Extreme Tech)
In contrast to many companies in the world hunkering down as a result of the pandemic, Nvidia has chosen to take the situation head-on. Nvidia CEO Jensen Huang announced that the tech company most known for its PC graphics cards will not be laying any employees off despite taking other measures. Additionally, annual raises will be provided to employees early, along with "pulling in" the annual review process.
Amazon Setting Video Game Preorders to Unavailable (via Cheap Ass Gamer)
As we all know, the pandemic is having a real impact on the logistics of the entertainment business. This includes video games, as major releases like The Last of Us Part II have been indefinitely delayed. Retailers have been shipping games still, but Amazon seems to be shifting things around. As noted by Cheap Ass Gamer, many physical video game preorders, with a few exceptions are no longer available for purchase. This includes Ghost of Tsushima, the next big AAA title from Sony. We need to note that no official word from Amazon has been released yet, so the true reasoning here is unknown at the time of this writing.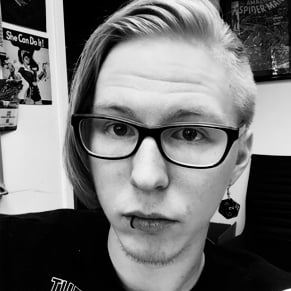 04/23/2020 08:50AM