Sony Gives a Freebie, More Last of Us Gameplay Footage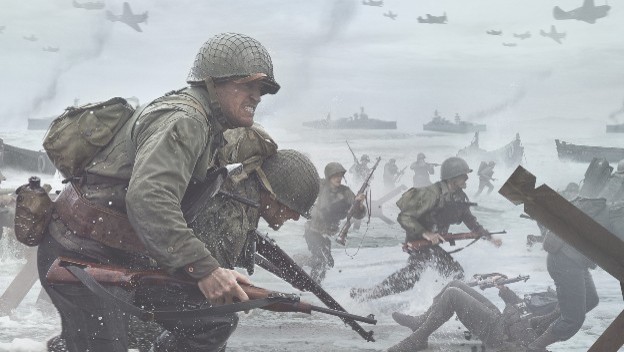 Call of Duty: WWII Comes to PlayStation Plus Early (via Polygon)
Today, Sony has released Call of Duty: WWII as part of the PlayStation Plus free games lineup for June 2020. The only thing is, it isn't quite June yet. Sony also noted that it will reveal the rest of what's going to be available later this week. This odd approach has fans speculating more than ever on what the next free game will be.
The Last of Us Part II State of Play Scheduled for May 27 (via PS Blog)
Sony announced that on Wednesday, May 27, 200, a new State of Play will air. This one, which will run on Twitch and YouTube at 1PM PT, 4PM ET, focuses entirely on The Last of Us Part II. It'll run for about 20 minutes, and feature eight minutes of new gameplay footage. Sony also stressed that no PS5 news will be a part of this video.
Sonic the Hedgehog Series to Have Longer Development Time for Quality Reasons (via Siliconera)
Sonic games have had a lot of consternation to deal with lately, and a yearly development cycle could be partially to blame. Sega itself has confirmed as much, and let fans know through a livestream that things are changing. It was noted that Sonic games are finally getting more time to cook, and that's why we haven't seen news on what's next yet.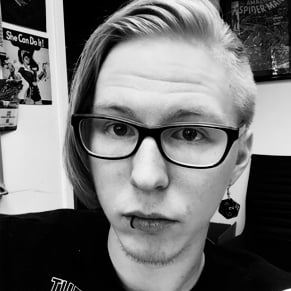 05/26/2020 10:55AM