PS5 Reveal Delayed, Mystery NES Game Reconstructed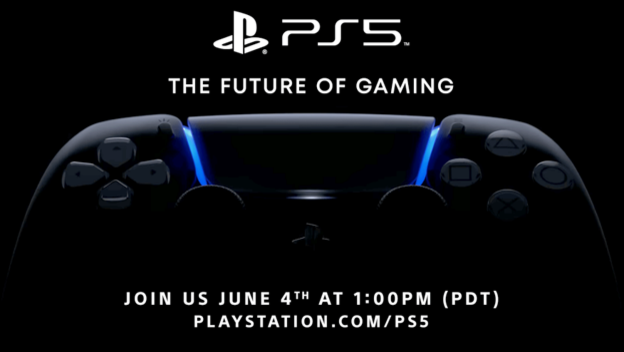 PS5 Reveal Event Delayed as Sony Voices Support of Protests (via Twitter)
The world is in a difficult place right now, to say the least. And even corporations are starting to take stances. This includes Sony, which was going to host its big PS5 reveal this week. Sony released a statement in support of the nationwide protests, then followed it up by announcing the event is postponed. A new date hasn't been provided yet.
Unreleased NES Game Recovered via Floppy Discs (via Ars Technica)
Ever seen the movie Days of Thunder and wondered what a NES game based on it would look like? Probably not, but despite never being released, that game was developed. And nobody knew until its code was discovered. The crazy thing is, the code was stored on a bunch of floppy discs, and had to be recompiled by the Video Game History Foundation.
Samurai Shodown NeoGeo Collection Announced by SNK (via press release)
SNK and game history gurus Digital Eclipse are giving Samurai Shodown the museum treatment. Samurai Shodown NeoGeo Collection has been revealed, and it will launch on July 28, 2020 for the PS4, PC, and Nintendo Switch. Like other Digital Eclipse projects, it'll come with a ton of bonus features such as a museum full of rare content.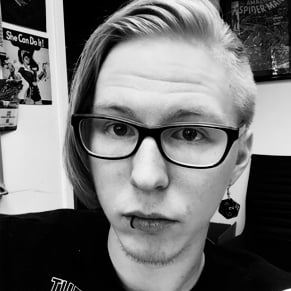 06/02/2020 11:20AM