Counter-Strike: Global Offensive Launching With Zombie Mod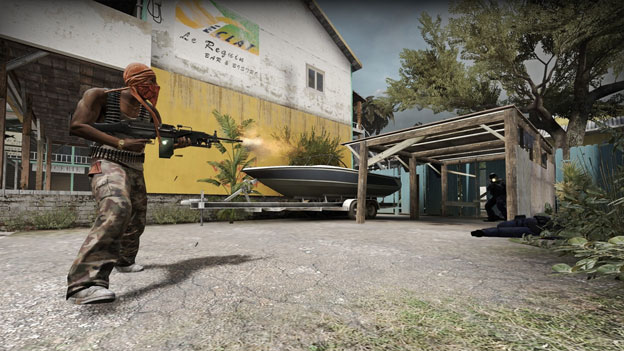 Valve has announced that Counter-Strike: Global Offensive will be receiving its own zombie modification upon launch next week.

Created in collaboration with a mod team at plaguefest.com, the simply-titled Zombie Mod will be available for PC players when the online first-person shooter drops on August 21.

"It was important to us as we developed CS:GO to make sure it was as moddable and extensible as any CS game," Valve said in a post on the official Counter-Strike blog. "So this is just one of many mods that will be available to CS:GO in the coming months."

More specific details on the nature of the mod have not yet been provided.
Counter-Strike: Global Offensive arrives next week on Xbox 360, PlayStation 3, and PC.
08/17/2012 10:40AM