Nintendo Balances Precariously On The Wii U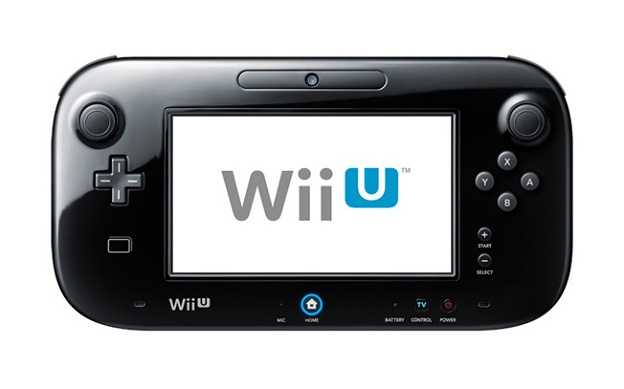 Nintendo is pushing the Wii U hard and, it would seem, with good reason. The company has revealed, during their fiscal report for last quarter that, though they managed to bring the 3DS back below cost, they have continued to lose money overall for the second quarter running. Wii U production costs have taken their toll and, without software sales for the console to recoup them, it has been eating away at the company's coffers.
Further, the same report indicates that the Wii U's price is below cost, meaning that Nintendo will be outright depending on positive software sales to make back some of its recent losses. And how successful has this measure been in enhancing consumer appeal? Nintendo reports that not only have many stores sold out completely of Wii U preorders, but GameStop's wait listing program has over 250,000 customers on it, indicating a massive outpouring of interest in the console.
The Wii U will launch in North America on November 18, following in Europe and Australia on November 30 and in Japan on December 8. Nintendo's sales goals for the fiscal year (which ends in March) is 5.5 million consoles and 24 million games. To reach that target, though, they'll have to actually get that many consoles out the door.
10/25/2012 03:10PM