Anonymous Sets Sights On Zynga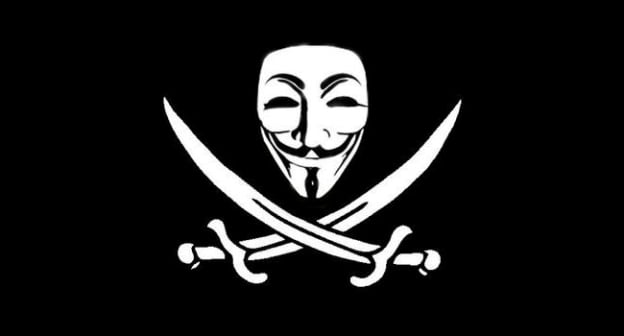 "Hacktivist" group Anonymous has unveiled "operation maZYNGA," a new initiative that will attack social game publisher Zynga starting today.

A posting on the collective's website revealed "Phase 1" of its plan, which includes releasing "confidential documents leaked from the executives" of the company, as well as a multitude of Zynga's games that Anonymous claims to have "taken from their servers for free." The group says that they will release the keys to these data files on November 5, or Guy Fawkes Day.

Anonymous says that the plan of attack is a result of the social publisher's "outrageous treatment of their employees" recently. Just last week, the struggling publisher revealed that it would be laying off over 100 employees, which resulted in the closing of its Boston studio and a significant diminishment of its Austin one.
Anonymous claims that the confidential documents it has gotten a hold of detail Zynga's plan to "completely outsource [its] development teams in [its] offices in Bangalore, India to hedge [its] position in the long term." If confirmed, the hacker group believes this strategy will result in "the end of the US game market as we know it."
"With a billion dollars cash sitting in a bank we do believe that such actions are an insult to the population and the behaviour of corporations like Zynga must change," the group's statement read.

As is typical with Anonymous, it's still unclear whether or not the documents and claims in question are entirely accurate. We'll be sure to update as more details arrive, however.
10/29/2012 02:40PM