Nintendo Details Various Wii U Online Features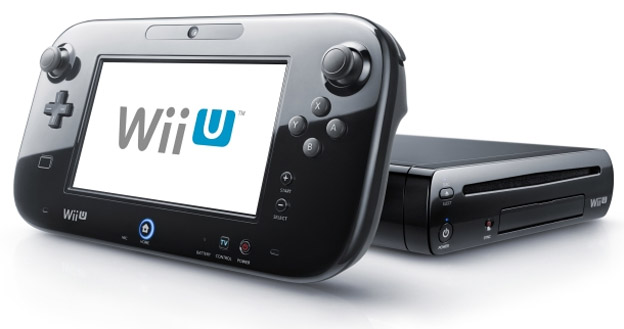 Nintendo has unveiled a heaping of new information regarding its upcoming Wii U console's online capabilities today, including details on the system's Nintendo Network ID and Wii U Chat functionalities.

Speaking at the latest Nintendo Direct presentation, Nintendo president Satoru Iwata revealed that the new account ID system will replace the Wii's much-maligned friend codes. Up to twelve users can register their Nintendo Network IDs per console, and players will be able to use their IDs across various devices beyond the Wii U, including PCs and smartphones, starting sometime next year. The IDs are what will be used to make eShop purchases, use video chat, and communicate within the console's Miiverse.

Wii U owners will first need to create a user account, and then a Mii avatar, before creating a Nintendo Network ID. Upon signing up for the Network ID, though, users will have to enter a password, date of birth, email address, gender, and location.

Players will use their user account IDs, not their Network IDs, to save game data, settings, and the like. Previously purchased Virtual Console and WiiWare titles, as well as save data, will be transferrable to the Wii U too, although Iwata did not go into much detail about how that process will work.

The Nintendo Network will be compatible with various third-party publishers' other network services as well, meaning that things like EA's Origin service could feasibly work on the system.
Alongside mentioning that one's Network ID will be compatible with PCs and smartphones in the future, Iwata also stated that the Network ID service would eventually be usable on other Nintendo hardware. Whether or not he meant pre-existing hardware, like the Nintendo 3DS, or future systems is still uncertain.

As for Wii U Chat, Iwata and Nintendo of America president Reggie Fils-Aime demonstrated the video chat service as part of this morning's presentation as well. Video will be transmitted via the Wii U GamePad controller, and users can do such tricks as drawing messages and pictures on the screen while they talk. The GamePad's home button will blink whenever users are receiving an incoming call.

In order to use all of these newfound services, however, Wii U owners will need to download a day one update, which could be pretty sizable.

The Wii U is out November 18 in North America, with a European launch coming on November 30.

Source: Nintendo Direct
11/07/2012 03:50PM