More Details On Borderlands 2 DLC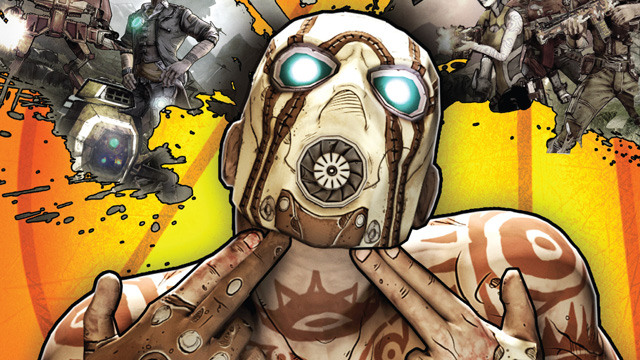 We already know that the next DLC pack for Borderlands 2 will be Sir Hammerlock's Big Game Hunt, but now we're getting a few more details about what will be inside.
Reddit user MikeTheInfidel, the same person who first spotted the leak, discovered more details on the upcoming expansion. Here's what we should expect:
"Danger! Excitement! Mustaches! It's time for another episode of Vault Hunter Adventures, featuring Sir Hammerlock! In this week's tale, our hard-boiled heroes travel to the savage continent of Aegrus! Their goal? To uncover the most exotic creatures Pandora has to offer, and give 'em the old one-two!"
Apart from typical witty Borderlands writing, there's a slew of details that were uncovered. Each class will be getting a new head and skin. A new vehicle, called the fanboat, will be introduced with a whopping 68 skills, not to mention weapon mods. In terms of depth, the expansion will feature five story missions and twelve additional side quests. The DLC will also include a new raid boss, more Seraph items, additional enemy types, and new area to explore. Plus, you know, Claptrap.
Also uncovered was a code name for another expansion. Simply known as "Gardenia," it's possible this yet-to-be-named DLC could include several new skins. A total of three customization packs were found in "Gardenia." Whether or not all this pans out remains to be seen, but previous leaks have been accurate thus far.
12/17/2012 05:10PM