Splinter Cell: Blacklist Dated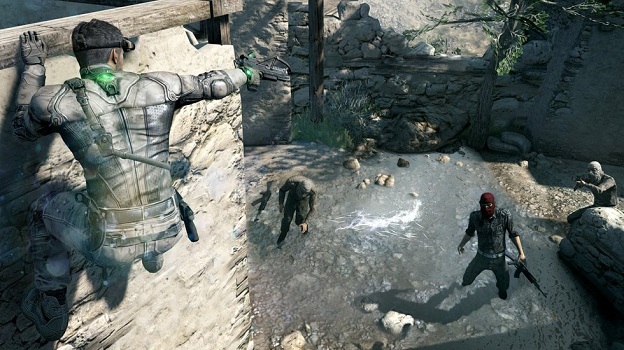 new trailer for the next Splinter Cell game offers more than just pretty visuals. Until now, release information for the title has been fairly nebulous, pegged as coming at some point in spring. But now the game has been pinned down to August 20, 2013. This places the release in the fall, but that can easily be attributed to the game needing more time than expected in development. In the end, a better product is worth the wait, right?
Splinter Cell: Blacklist follows in Conviction's footsteps with a more action-focused, predatory-stealth model than previous Splinter Cell games. It's not just about planning, but about reaction and momentary misdirection. The gameplay shown thus far has been set in broad daylight, which was attempted before in Splinter Cell: Double Agent with limited success.
Perhaps most notable, however, is what Splinter Cell: Blacklist lacks. Michael Ironside will not be returning to voice Sam Fischer. The agent will be building his new anti-terror cell without that trademark, gravelly growl.
Source: IGN
01/16/2013 04:10PM