Where Did THQ's Properties End Up?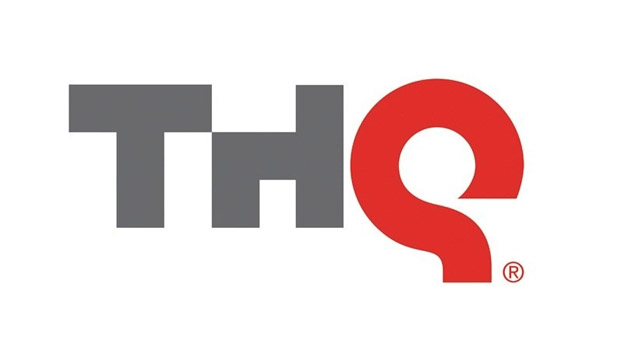 Well, the THQ bankruptcy auction is finally over, and many of the company's properties have been distributed to studios across the world. South Park: The Stick of Truth, a property that South Park Studios tried to repurchase, ended up being sold in the auction regardless of any objections. It has found a new home at Ubisoft, who said that the game would be released sometime in "calendar 2013" a very different date than its original March 3rd release date. Ubisoft also bought up THQ Montreal, a studio headed up by Patrice Desilets who used to be the creative director for Assassin's Creed. Of course, the acquisition of the studio comes with all of the studio's projects as well.
Relic Entertainment, a THQ subsidiary and the developer behind Company of Heroes, Dawn of War, Homeworld, and Warhammer 40k Space Marine, was a highly contested property. Sega ended up winning the bidding war by placing 23.6 million dollars on the table, which narrowly beat ZeniMax's bid of 23.3 million.
Koch Media, Deep Silver's parent company, acquired Volition, the studio behind Saints Row. Koch Media also picked up the Metro series.
Evolve, one of Turtle Rock Studios' upcoming projects, was bought up by Take-Two, as was the WWE license.
The Homefront franchise went to Crytek who was already working on Homefront 2.
Perhaps the saddest news coming out of this whole thing is the abandonment of some of THQ's properties. Darksiders, for example, was picked up by no one which is a veritable death sentence for the entire franchise. In fact, its entire development studio, Vigil Games, attracted no bids whatsoever. Perhaps less impactful is the fact that de Blob was also picked up by no one.
Source: 1UP
01/24/2013 11:25AM