The Witcher 3 Is Heading To Next Gen Consoles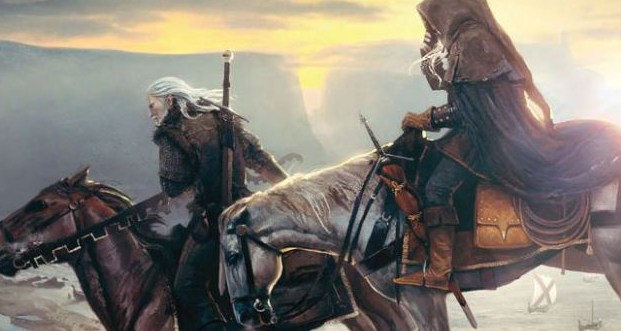 I've always heard that good things come in threes. Don't believe me?
Well, gaming franchises do at least.
CD Projekt RED announced today that The Witcher franchise would receive a third entry after the next generation of consoles hits the market. They also mentioned it will be the final game in the franchise. A teaser trailer was also released.
The Witcher 3: Wild Hunt is going to be the studio's most ambitious project to date. The game will be approximately 30 times than The Witcher 2. As for why this will be the final entry in the series? CD Projekt RED wants to end the series on a high note.
We'd expect the title to release on PC, as well as the next consoles from Microsoft and Sony, but what about the Wii U? The fact that the press release read "released in 2014 simultaneously on all high-end platforms." is interesting, for sure. Time will only tell.
02/05/2013 05:05PM