RUMOR: LittleBigPlanet3 In Development At New Studio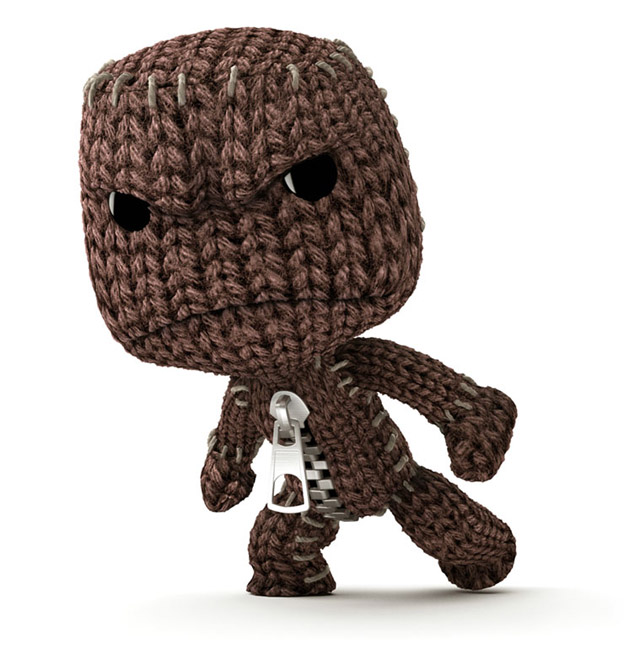 No one could have predicted that Media Molecule would give up the rights to LittleBigPlanet, but according to a recent rumor, first reported on by VG247, this might be the case. Supposedly, LittleBigPlanet 3 is in development, not by Media Molecule or Sony, but by Sumo Digital, the studio behind Sonic & Sega All-Stars Racing.
Sumo is no stranger to the LittleBigPlanet franchise. They developed the LittleBigPlanet 2 Cross Controller Patch last year, but they have never made a full title. According to VG247, the title has been under development for "well over a year." It is possible that Media Molecule is outsourcing development on the next LittleBigPlanet title in order to focus on its upcoming PS Vita release, Tearaway.
Sony has been asked to comment but, as usual, they were tight lipped. No details about this supposed new LittleBigPlanet title were given and we have no idea if it will be released for the existing PS3 or the upcoming PS4/Orbis. We will likely hear more info as we get closer to this year's E3.
Source: VG247
02/07/2013 12:30PM