G4 Becomes The Esquire Network In April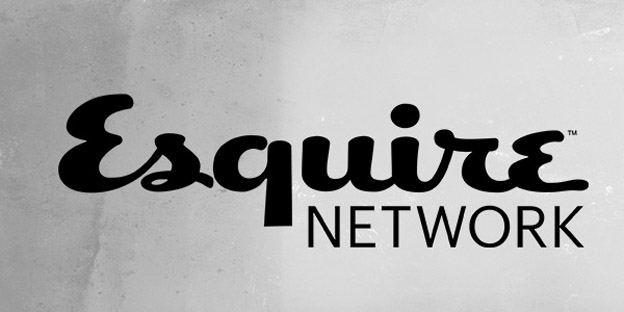 G4, one of the last truly nerdy bastions on television, will be rebranded as the Esquire Network on April 22nd, 2013. The Esquire Network will focus on "the full, multi-faceted lives of today's modern men." Yes, that means the network's focus on tech and gaming will be lost to shows on "entertainment, food, fashion, women, humor, travel, competition, danger and more." It sounds just like Spike TV, but more well dressed.
The network has already announced two new shows about cooking and food entitled Knife Fight and The Getaway. The network will also be showing programs like American Ninja Warrior, Parks and Recreation, and Party Down.
Honestly, I don't know what's more depressing here, the fact that G4 is losing its identity to what appears to be a vaguely-themed, testosterone-laden network, or the fact that gaming itself has become so synonymous with testosterone that something like this was able to happen. All the people in the world who are hoping to show gaming as a legitimate artform wept a single tear today.
Source: G4
02/12/2013 03:35PM