New Deux Ex trademark Spotted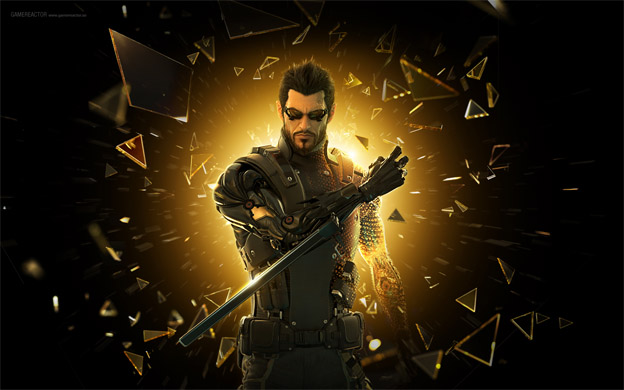 Square-Enix has recently filed a trademark for Deux Ex: Human Defiance.
The trademark applies, essentially, to the title itself, so we have no real idea what the title could be referring to. It could be a brand new Deus Ex game, which we would all like to see. It would be a perfect fit for the upcoming next generation consoles.
Then again, it could be that Deus Ex movie project that we have heard so many rumors about. Though, adding a subtitle to the first installment is a bit weird, but I wouldn't put anything past Hollywood.
Of course, it could be something else entirely! Perhaps we will see Deus Ex come to the Vita. Perhaps we will see it on the Wii U. Perhaps we will see a browser based game. We don't know yet.
Deus Ex: Human Revolution was a pretty big success story for Square-Enix. It only makes sense for the studio to pursue a sequel. Since the naming convention of Deus Ex: Human Defiance is so similar to Human Revolution's, it's probably safe to say that's exactly what it is.
We will bring you more information on Deus Ex: Human Defiance as it becomes available.
Source: IGN
02/27/2013 11:05AM