Xbox Gold Family Pack No Longer Available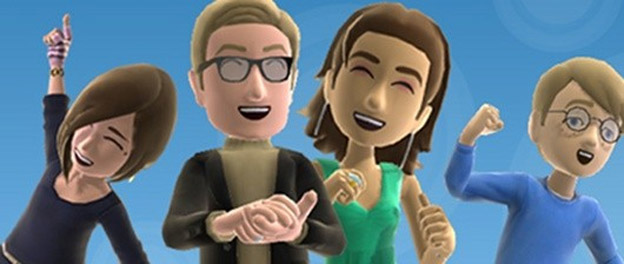 The Xbox LIVE Gold Family Pack is no longer available to purchase via the Microsoft Marketplace. For those of you who don't remember, The Gold Family Pack was a discounted bundle that offered four, 12 month Gold memberships for $99.99. It also granted access to family center options that could limit access to content and add purchasing restrictions for children.
Existing Family Gold members will retain access to their family center options, but will not be able to renew their gold subscription when it next runs out. When asked about why the offer disappeared, a Microsoft representative said "We continually evaluate our business focus and work to offer services that make the most sense for our customers and Xbox." Likely it has something to do with the upcoming reveal of the next generation Xbox and whatever version of Xbox-live it will use.
Unfortunately, this means that anyone who has been using the Family Gold plan will now have to renew each account individually. For big families, this could mean a decent hike in pricing. Still, I wonder if Microsoft hasn't realized that many families tend to share one Xbox LIVE Gold account instead of getting one for each child. At least those families won't be affected.
Source: Joystiq
03/08/2013 12:25PM