Sequel To Payday: The Heist Announced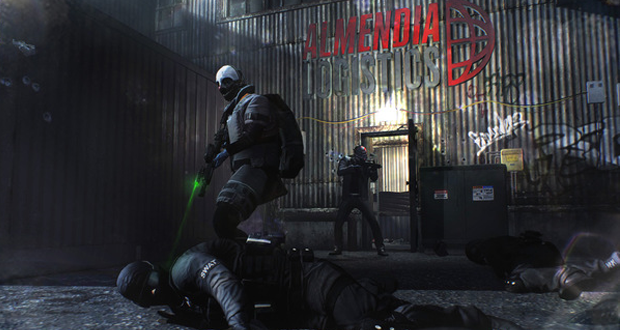 One of the best surprises from 2011 was PAYDAY: The Heist, a 4-player co-op FPS that featured team oriented objectives around heists.
Today, a sequel was announced for a summer release on Xbox Live Arcade, PlayStation Network, and Steam. Sorry Wii U owners, but it looks like you're going to miss out.
One of the chief concerns regarding the original was a severe lack of mission variety. Developer Overkill is introducing something called CRIMENET in the sequel. CRIMENET is a digital contract database allowing players to pick from available jobs with various contacts. While no concrete amount of missions was announced, there will reportedly be "dozens" available. Added features include dynamic and changing gameplay, a new and improved AI Director, better character progression and upgrades, and non-linear missions.
With the game due out this summer, it wouldn't be much of a shock to hear more in the very near future. Here's to hoping Overkill can take a good sleeper hit and improve on its faults.
03/12/2013 05:15PM