The Wii U Is Quickly Losing Momentum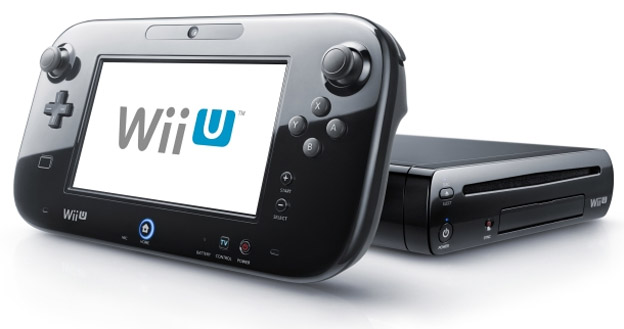 The Wii U is falling behind in the console race, which is impressive considering the next generation PlayStation and Xbox aren't even out yet. According to Michael Pachter, an analyst for Wedbush, the Wii U sold only 80,000 units in February, which is close to the same number of original Wiis that were sold. It's rare to see a new system not outsell its predecessor. Compare these sales numbers to the other consoles available on the market. The PlayStation 3 sold 165,000 units last month and the Xbox 360 sold 225,000.
These low sale numbers are nothing new. In January, the console sold just 57,000 units, which is horrible for a console still in its release window. There are several reasons as to why this could be happening. The Wii U doesn't exactly have the strongest launch line-up, for one. Secondly, Nintendo did not ship enough consoles to meet consumer demand over the holidays. Once the buzz wore off, many of these customers must have given their Wii U purchase a second thought.
Pachter thinks that the Wii U won't turn around until either Nintendo cuts their price or releases some impressive games. The Wii U is the most expensive console Nintendo has ever released, retailing at $300 for the basic version and $350 for the Deluxe set. This can't be sitting well with the casual Wii crowd. Maybe the console will get a huge bump in sales when Smash Bros. U comes out, but we will have to wait and see. Hopefully Nintendo has some surprises for us at this year's E3.
Source: CNet
03/13/2013 12:05PM