Best Buy Drops The Wii U's Price For Two Days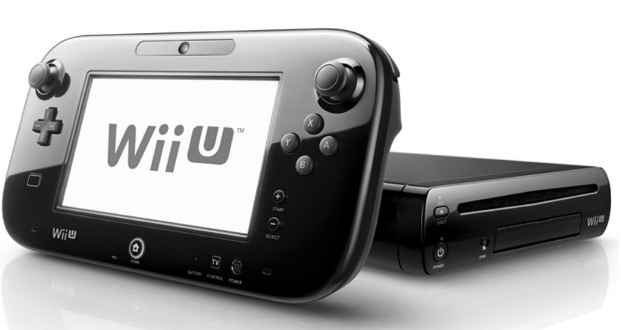 It looks like all of that Wii U price slashing that's been going on overseas has finally made its way to the United States.
For the next two days (March 22nd-23rd), Best Buy will be dropping the price of the Basic 8GB Wii U package from $299.99 to $249.99. So, if you've been on the fence about picking up Nintendo's newest console, today is your lucky day. Though, the sale doesn't extend to the deluxe model, so that's a little disappointing.
Best Buy has also lowered the price on a large number of console titles, including Far Cry 3, and Darksiders II. So, it might be a good idea to break open your piggy bank this weekend.
03/22/2013 11:15AM