Skyrim DLC Half Off On Xbox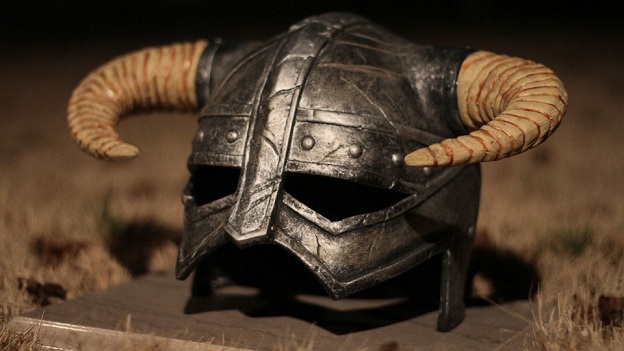 Last night, Bethesda announced, via Twitter, that the various DLC expansions for The Elder Scrolls V: Skyrim would be available at a temporarily reduced price on the XBLM. How much is "reduced"? Fifty percent, specifically.
This ties into the Xbox Live Spring Sale, which also offers discounts on Hitman Absolution and FIFA 13. For those who haven't yet played it, the first episode of The Walking Dead is free, with subsequent episodes half off.
Skyrim stands out, though, because its Dragonborn and Dawnguard expansions typically retail for the equivalent of $20. At half of that, they're much more reasonable, especially given the amount of content Dragonborn adds to the game.
The Spring Sale shall continue through the weekend, ending on April 2. Best to get your discount on immediately, while these offers are still good.
Source: Xbox.com
03/28/2013 04:50PM