Doom 4 Is Still Coming. Rage 2 is not.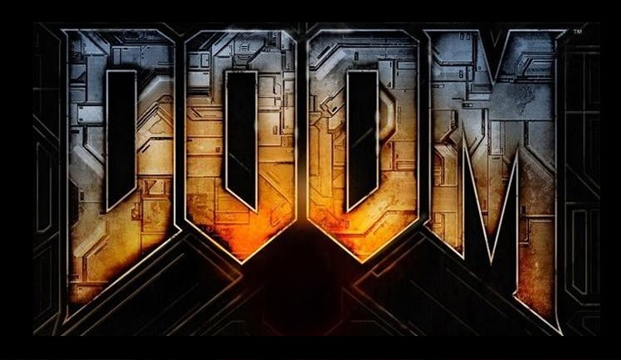 Fact: I enjoyed Rage, but many people did not. So news of its cancellation isn't a shocker.
This comes from an extended story by the folks at Kotaku about the long development cycle for Doom 4. The next title in Id's iconic franchise has been in development for nearly five years, and saw a reboot back in 2011.
However, there are whispers about the studio being in danger unless something improves regarding Doom 4's status this year. Though, I would be completely shocked if Id actually shuttered its windows. They practically invented modern gaming.
The Kotaku report mentions that, originally, Doom 4 was just going to be a remake of Doom 2, with a few Call of Duty-inspired set pieces—yeah, that sounds to me, too. But that was then and this is now.
Doom 4 is the only thing that Id is currently working on, but they don't plan to ship the title until it's perfect. They're planning to release Doom 4 on the next generation of consoles, but I'm starting to get a little concerned that it won't actually make its way onto the market.
04/04/2013 01:30AM