Beyond: Two Souls Finally Has Box Art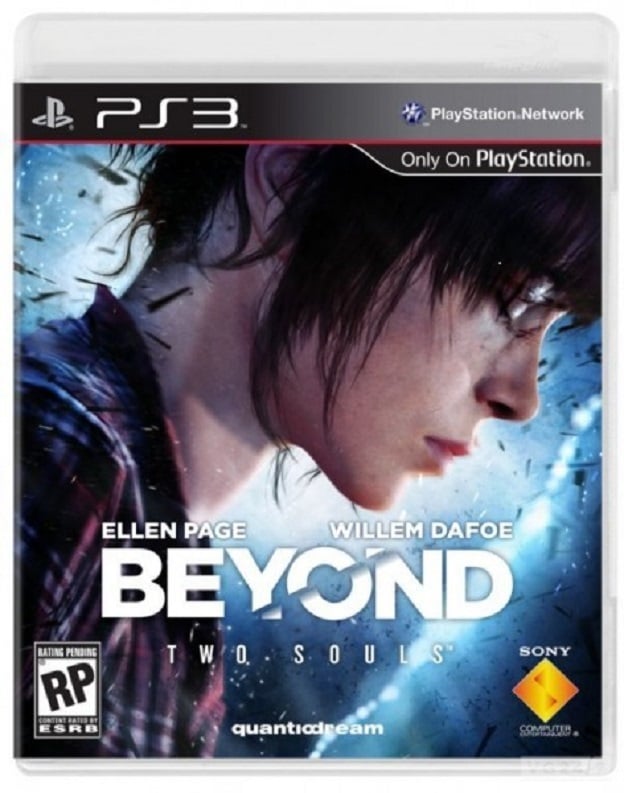 We haven't seen much of the upcoming, cinematic title Beyond: Two Souls in recent months, but Sony and Quantic Dream have finally put a face to the name.
For a game that focuses so heavily on projecting a character in an engaging way, designing appropriate box art is no easy task. Derek Osgood, Sony America product marketing manager, commented on the task saying, "We worked together with the team at Quantic Dream to choose an image we felt was both cinematic and in keeping with the emotional journey."
The box art is unique in its obvious use of both Ellen Page and Willem Dafoe's roles—key actors in the game—which helps support the importance of the game's plotline. The shot of a calm Jodie, the game's lead protagonist, amid vibrantly-lit turmoil adds a nice touch as well.
If the art is any indication, we'll be seeing a nicely polished game that will surely prove to be as enthralling as Quantic Dream's previous works.
Source: Gematsu
04/18/2013 04:35PM