Nintendo Will Not Be Holding A Press Conference This E3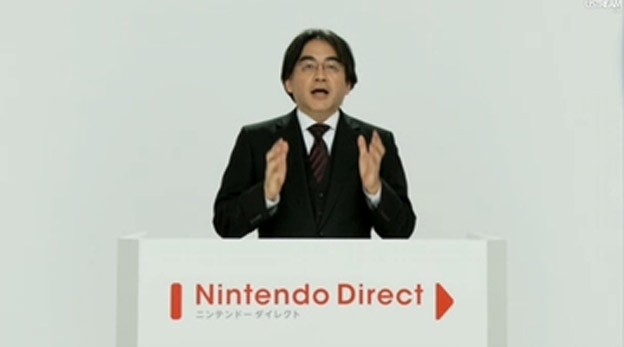 Every year at E3, Microsoft, Sony, and Nintendo (along with some third party developers) hold huge press conferences in packed theaters to show off what they have to offer in the coming year. However, Nintendo is dropping out of the limelight this year.
The Nintendo Press Conference usually takes place on the Tuesday before the convention at the Nokia Theater. However, in this age of the internet, Nintendo thinks a big stage presentation is, essentially, unnecessary. In a way, Nintendo performs a mini-press conference every month via their Nintendo Direct presentations, and there is no functional difference between that and a live-streamed event at E3.
That being said, Nintendo will be in attendance at the conference itself. So, the media will get a chance to go hands-on with Nintendo's new Wii U and 3DS software, which will be the focus of their E3 presentation this year. Satoru Iwata, president and CEO of Nintendo, has said that he will likely not be in attendance, however.
Nintendo will be live streaming their E3 activities to Japanese audiences through Nintendo Direct presentations this year. There is no word on whether or not they will be doing the same for North American or European audiences as well.
Source: Nintendo
04/25/2013 12:45PM