Call Of Duty: Ghosts Officially Announced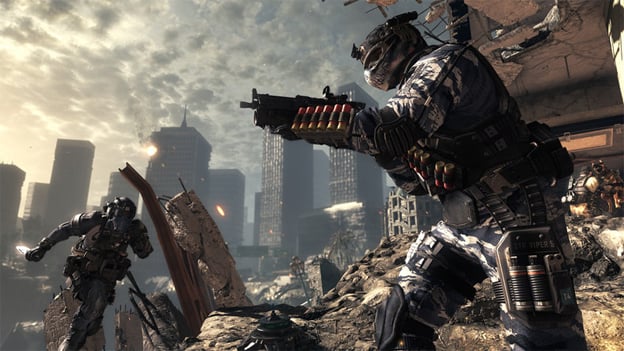 Is it just me, or have game announcement becoming boring?
Call of Duty: Ghosts, for example, has officially been revealed by Activision , which is great, except we already knew that it was coming.
Well, at least we go a new trailer.
Call of Duty: Ghosts is in development for the PC, Xbox 360, PS3, PS4, Wii U, and the next-gen Xbox. The game is slated for a November 5th release. This is probably when the current gen systems will get their copies, but we have no idea if the next gen consoles will even be out by then. We do know that pre-ordering the title will get you a cool exclusive Call of Duty: Ghosts poster, though.
Unfortunately, the new trailer didn't actually show off any gameplay. It was just full of helmets, teaser images, and shots of the new title. So, for now, all gameplay details are just speculation. We will likely get an in-depth look at the new game at this year's E3.
Source: Joytiq
05/01/2013 12:45PM