South Park: The Stick of Truth Still On Track For 2013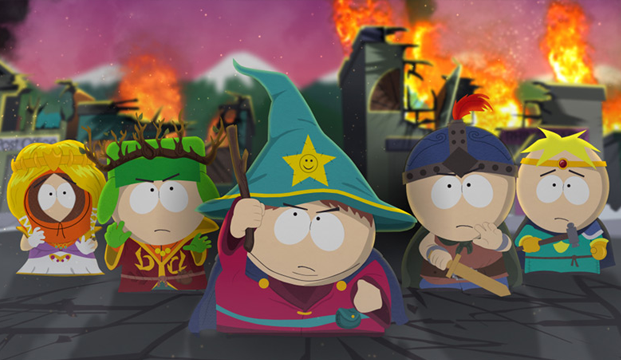 When Matt Stone and Trey Parker took to the stage during Microsoft's E3 press conference last year, they talked about South Park: The Stick of Truth. They then promptly left the stage because they were still hard at work on the game. After that, we didn't hear much of anything about the title.
After THQ's bankruptcy, though, Ubisoft purchased the rights to the game and then promptly delayed the title. To be honest, the delay wasn't entirely shocking, since we haven't seen anything but a trailer thus far (followed by another trailer a few months ago).
Still, this is how South Park operates. Both Matt and Trey are very involved with the development process and they're known for doing things at the last possible minute. There's a lot of expectations for the game to succeed, so I'd rather see Ubisoft allow them and developer Obsidian Entertainment to get things right, regardless of how long it takes.
Source: VideoGamer.com
05/02/2013 04:20PM