Wii U Price Drops Lower Than Ever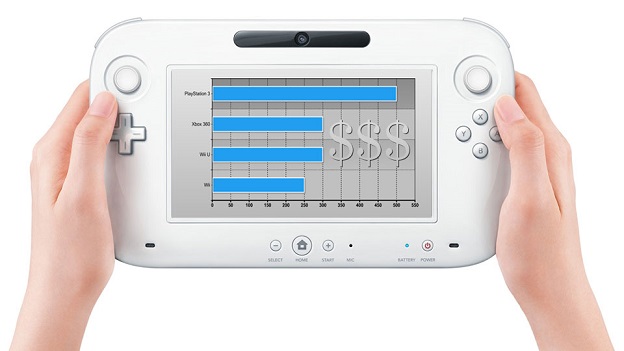 Wii U sales took a sharp dip when the Christmas rush came to an end, having only sold 390,000 units of its total 3.45 million since. In response, UK retailer Asda dropped the price on the regular and premium edition of the console by £50, which sparked a series of price drops among other online stores, with big names like HMV and Amazon at the forefront.
Nintendo's recent developments, namely their foreboding sales figures have triggered a similar chain of events, as Asda has lowered the price £50 further, leaving the current tag at £149/£199. It's also highly likely that Nintendo's withdrawal from E3 2013 was met with apprehension from prospective retailers.
Source: Eurogamer
05/02/2013 04:45PM