New Dice And BioWare Games Set To Debut At E3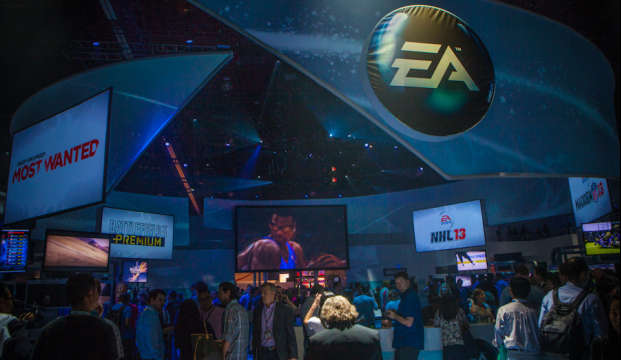 EA announced today that new games from both DICE and BioWare will debut at E3 next month. EA Labels president Frank Gibeau made the announcement during an earnings call.
"Regarding next-generation consoles, we are under a nondisclosure agreement with our platform partners. However, we're planning a full reveal at E3, including more next-generation titles in development for our fiscal '14," Gibeau said on the call. "This will include breakthroughs in graphics and gameplay for some of our biggest franchises, including Battlefield, FIFA, Madden, NBA Live, and Need for Speed. We plan to unveil new titles from EA Sports, BioWare, and DICE, and a first look at some brand new games."
This is a pretty intriguing quote. First, it marks EA's desire to bring back the NBA Live franchise. Secondly, it shows that DICE has another game to reveal, unless they're just talking about more Battlefield 4 details. Finally, what else could we see from EA Sports? And will BioWare reveal more than just Dragon Age III? We'll find out next month.
Source: GameSpot.com
05/08/2013 04:05PM