Good News And Bad News About The Injustice DLC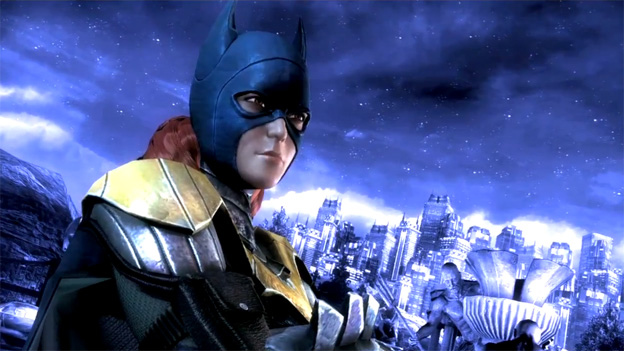 Last week, rumors were flying around about Batgirl being the next DLC character for Injustice: Gods Among Us. Gamers were able to verify the rumor through an in-game glitch, but no one was actually able to download the character. Then, earlier this week, NetherRealm Studios confirmed via Twitter that Batgirl would, in fact, be the next Injustice DLC character. That statement was made official today in a NetherRealm press release which included Batgirl's first gameplay trailer as well.
Lobo was the first DLC character to be released for the DC Universe fighter, and is currently available to download on the every platform except the PS3. Thus far, all DLC releases have fallen in line with an unconfirmed leak that said Lobo, Batgirl, Zod, and Scorpion from Mortal Kombat would make up the Injustice DLC roster.
In other news, DLC for the Wii U version of Injustice: Gods Among Us has been delayed. NetherRealm has stated that the Wii U owners will have to wait until the summer to download any of the game's DLC. Unfortunately, this is affecting the tournament scene for the game, as DLC characters can't be considered legal until all consoles have access to them.
Source: Injustice Twitter, Press Release
05/09/2013 12:55PM