Killzone: Shadow Fall Demo Only Used 4GB RAM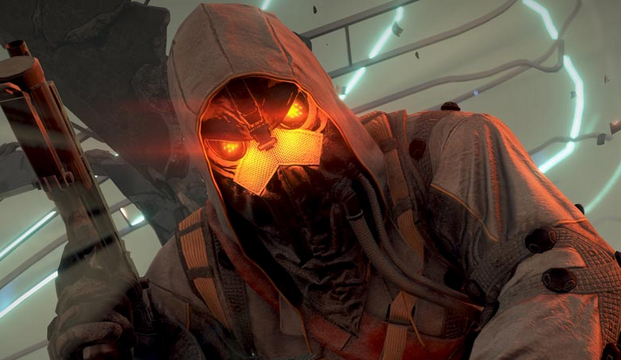 The PlayStation 4 has a total of 8GB RAM. The Killzone: Shadow Fall demo only used half that – 4GB of memory.
According to developer Guerilla, only 3GB of memory was used for video resources in the demo. A total of 1.5GB was used for system resources. An additional 128MB were split between the two.
Developers may have limited the RAM used because they didn't know Sony was putting 8GB of RAM into the PS4. "We were told [PS4] was 4GB originally," Just Add Water CEO Stewart Gilray told VideoGamer.com.
Guerrilla also said that the demo featured a total of 8,200 physics objects, 500 particle systems, and real-time reflections. A lot of tinkering was used to make it all possible.
Killzone: Shadow Fall gives us a taste of PS4 gameplay when it launches alongside the console later this year.
Source: VideoGamer.com
05/15/2013 07:25PM