Forza Motorsport 5 Announced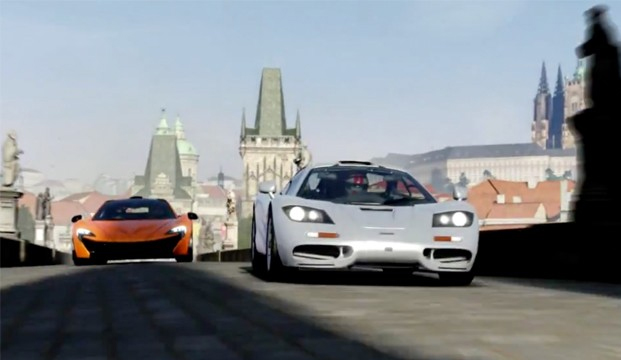 Yesterday, we reported about Microsoft filing for a trademark on something called Forzavista. Today, as somewhat expected, Microsoft revealed the next entry in the Forza Motorsport franchise.
Forza Motorsport 5, which is being developed by Turn 10 Studios, will be a launch title for the Xbox One. Those that were expecting a Forza Horizon-esque spinoff, myself included, were pleasantly surprised.
Details on the game were incredibly scarce. Other than showing a trailer for the game, which looked a little suspicious, no details have been revealed. We'll learn more about Forza 5 at E3 in just under three weeks.
Source: Xbox One Reveal Event
05/21/2013 05:20PM