Epic Mickey 2 Coming To The Vita With Exclusive Content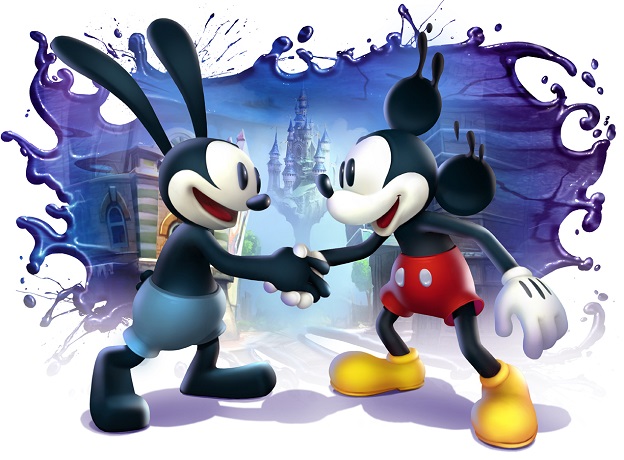 Sony has now announced that Epic Mickey 2: The Power of Two will be available for the PlayStation Vita on June 18th. The update represents a welcomed deadline reduction, as the game was previously slated for a late 2013 release.
The game is said to take full advantage of the Vita's unique array of functions, having added touch controls for painting portions of the game, as well as tilt support for racing levels. More impressive, however, is that the Vita will be the only system to offer Wi-Fi cooperative play—an option that was frequently demanded by fans of the original release.
The game's content exclusivity is exactly the sort of boost Vita needs, and it's no surprise to see Sony pouncing on deals like this. With any luck, this sort of tactic will become more prevalent in future release, and help the Vita dig its way out of its current niche market.
Source: Gamespot
05/23/2013 02:40PM