Fable: The Journey Demo Gets Dated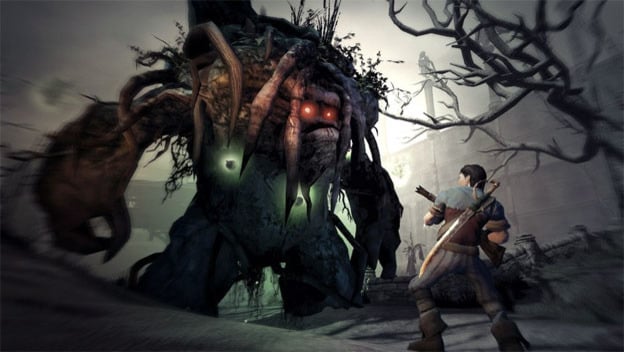 Lionhead and Microsoft have announced the release date for Fable: The Journey's demo.
A playable taster of the Kinect title will be released on Xbox LIVE come September 17th.
The game pits players into the shoes of protagonist Gabriel, who is battling the corruption that has taken over Albion.
Fable: The Journey is currently scheduled for a release on October 9th in North America and three days later in Europe.
08/17/2012 10:25AM