Beta For Steam's Steam Big Picture Mode Incoming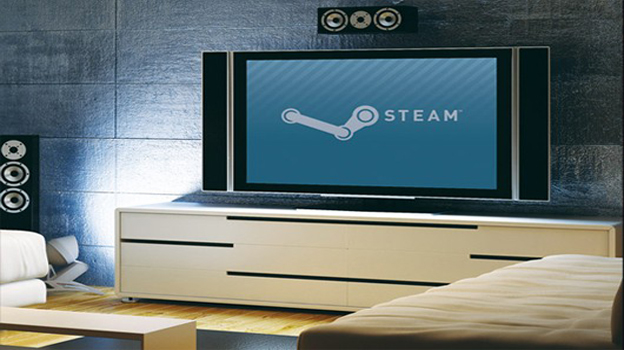 Valve co-founder Gabe Newell has confirmed during GTTV's latest episode that a beta for Steam's Big Picture mode is due to launch "soon."
The mode, which will offer controller support, is designed for television interaction. Gamers can consequently have Steam and their library of games on "more screens throughout the house."
In addition to TVs, Steam's Big Picture mode will also be compatible with Mac systems.
08/17/2012 10:25AM