Metal Gear Rising: Revengeance Abandons Japanese Xbox 360s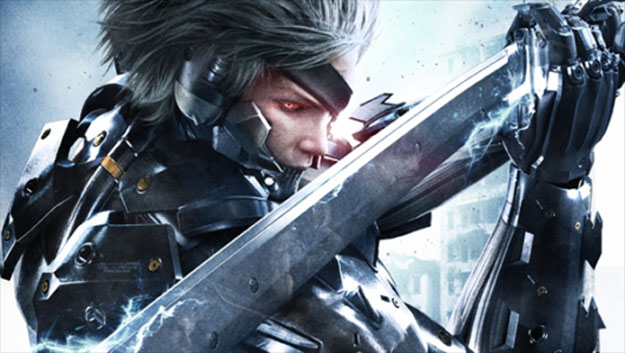 While the Xbox 360 dominated American markets, it didn't fare so well in Japan. Despite attempt after attempt to make the Xbox marketable to Japanese gamers, the PS3 always pulled ahead. As a result, the console has lost some steam in the Land of the Rising Sun. Now, big-name titles are starting to move away from the Xbox, choosing instead to save money by being PS3 exclusives instead.
Metal Gear Rising: Revengeance is one of those titles, according to Kojima Productions' official website. They apologized for the cancelation though they did not give any reason for it, but it's pretty safe to say it has something to do with Xbox sales figures.
For example, the PS3 version of Metal Gear: Solid HD Collection managed to place in the top five on Japanese sales charts last year, whereas the Xbox 360 version didn't even crack the top 20. The PS3 is also selling over ten times as many units as the Xbox 360 is in Japan right now. At this point, the Japanese Xbox just seems like a sinking ship.
That being said, the game will still come out for the Xbox 360 here in the good old US of A, where Microsoft has managed to compete with and even exceed Sony's sales.
09/12/2012 11:55AM