City of Heroes Shutting Down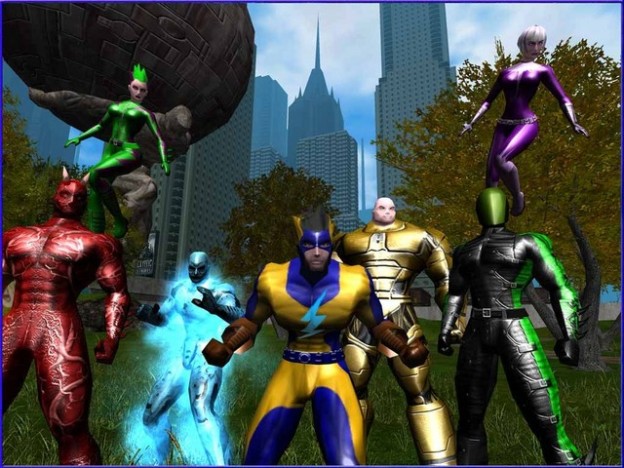 Longstanding superhero MMO City of Heroes will be shutting down by the end of this year, with development on the title ceasing immediately.

All recurring subscription billing and other such purchasing will be discontinued immediately as well. A more specific shut down date will be revealed in the coming weeks.

The news comes as a result of developer Paragon Studios being shut down as well, as part of what was termed a "realignment of company focus and publishing support" by publisher NCSoft.
Andy Belford, Paragon's community manager, said farewell in a message on the official City of Heroes website, noting: "The team here at Paragon deserves special praise for all that we have accomplished over the last 5+ years. These developers are some of the most creative and talented people in the gaming industry."

"Thank you. Thank you for your years of support," Belford continued to the game's fans. "You've been with us every step of the way, sharing in our challenges, encouraging us to make City of Heroes better, more than everyone else thought it could be. We couldn't have come this far without you."

"Thank you, and I'll see you in the skies, one last time," he concluded.

City of Heroes initially launched in 2004.
09/14/2012 01:35PM