Tekken Tag Tournament 2 Joins Wii U Launch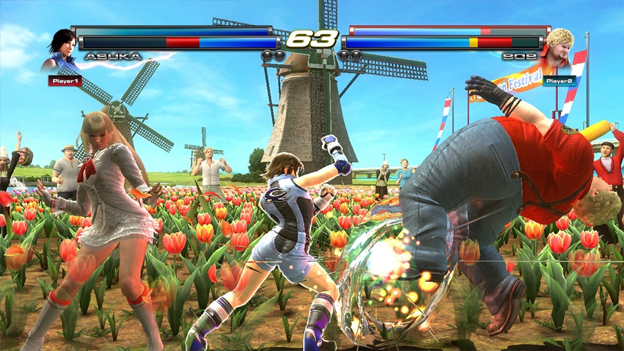 NAMCO Bandai has announced that Tekken Tag Tournament 2: Wii U Edition will be available for Wii U upon the system's launch on November 30, in the United Kingdom at least.

The special edition of the brawler will come loaded with a batch of exclusive content, including special, Nintendo-themed character outfits, and a new Mushroom Battle mode which features the Mario franchise's famed power-up.
The fighter will be one of four games NAMCO Bandai launches with Nintendo's next-gen console, as it will be joined by Tank! Tank! Tank!, Ben 10: Omniverse, and Family Party: 30 Great Games: Obstacle Arcade.

Right now the launch date is only official for the UK, since Nintendo has not confirmed what games will be available when the system launches in North America on November 18.

For now, though, you can check out our review of Tekken Tag Tournament 2 for the current wave of consoles (Hint: it's pretty good).
09/17/2012 10:30AM